Group

humans
Alliance Combining the Zerg and Terran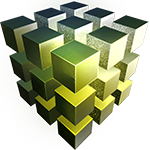 95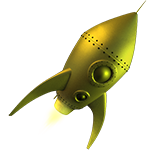 13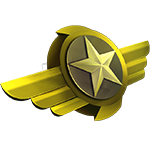 11
Points 12 784 423
Messages

28

The 'Premium' page offers 'accelerators' for building construction. I tried buying 1, but I can't tell if the accelerator was applied. Is it applied to all planets I own? Is there a status that reports if an accelerator is in effect?
15 September 2018 13:48:28
When you buy a accelerator you have "it in your inventory".
See here:
http://prntscr.com/kuss6y
After you bought the acccelerator you can go to any planet where you build any building. You then apply the accelerators by pressing the green or red buttons.
See here:
http://prntscr.com/kussuz
When you do so the building time of this specific building is reduced.
They are not automatically applied when you purchase them.
15 September 2018 21:47:40

Group

humans
Alliance Combining the Zerg and Terran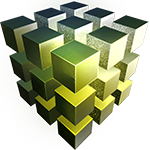 95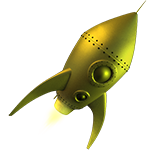 13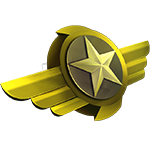 11
Points 12 784 423
Messages

28

Roger that, thanks for the clarification, Tii.
16 September 2018 06:41:26
Information
You are not authorized
1 users are reading the topic (guests: 1)
Users: 0