Group

humans
Alliance Combining the Zerg and Terran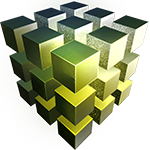 77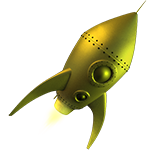 10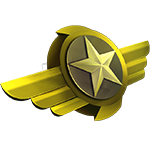 9
Points 13 160 917
Messages

28

Accelerators may be purchased with Hydarian crystals, then later applied to building construction. Can they be applied to anything else besides buildings? Why don't we have accelerators for research as well? Or ship construction?
23 September 2018 07:54:20
Construction of buildings only. Don't give them any ideas to make another balance update and rape and pillage us and drive crystal prices up more. The worthless greedy bastards might do attempt to do it and fuck up the game more... after all they dont make balance updates that make any sense and just find ways to destroy the game more or extort more money from us to keep what we got.
Information
You are not authorized
1 users are reading the topic (guests: 1)
Users: 0