Hi, how about adding to the Imperium in section Resources - Income per week and month for each planet, station, and total. Thank you!


Group

BANNED
Alliance OnlyOneTeam4Rever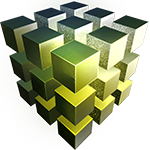 150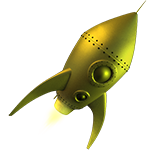 52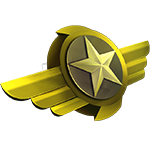 77
Points 20 593 679
Messages

537

Sagittarius, this is done on purpose so that you start to calculate and if you are too lazy to calculate, sooner or later you will have a problem.... Mathematics is the basis of the game....
Information
You are not authorized
1 users are reading the topic (guests: 1)
Users: 0