The Bugs forum thread is not just for reporting bugs to the administration. It is intended to solve technical problems encountered in the game. Before creating a topic, you should check to see if there is a topic with the bug that you want to report. In order to report bugs or glitches, you can create a new thread instead of writing in the existing threads. Topics with the title Bug, Glitch will not be considered. Try to put a brief description of your problem in the title of the topic. If the problem described above occurred on another account, be sure to specify the account where it occurred.


Group

humans
Alliance BATTLESTAR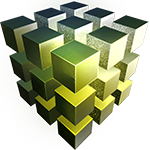 191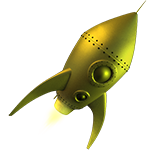 30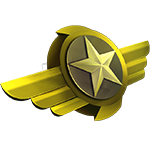 73
Points 31 435 109
Messages

78

The user on whose account the problem was detected:Coordinates:Date or time of the incident (according to server time):Description:
The layout looks confusing , each one says Bonus works, it looks like i should get 1+2+3% bonus
But that is not the case, I am only recieveing 3% total bonus
Solution , give the bonus as shown , or rewrite as so its not to confuse , perhaps they should all be 1%, or written as 1% per level
Actions required to repeat the problem:Screenshot:



Third class award
This award can be exchanged for fleet award. It is issued for assistance in addressing bugs in game.
Reward issued by: ymnik
Information
You are not authorized
1 users are reading the topic (guests: 1)
Users: 0